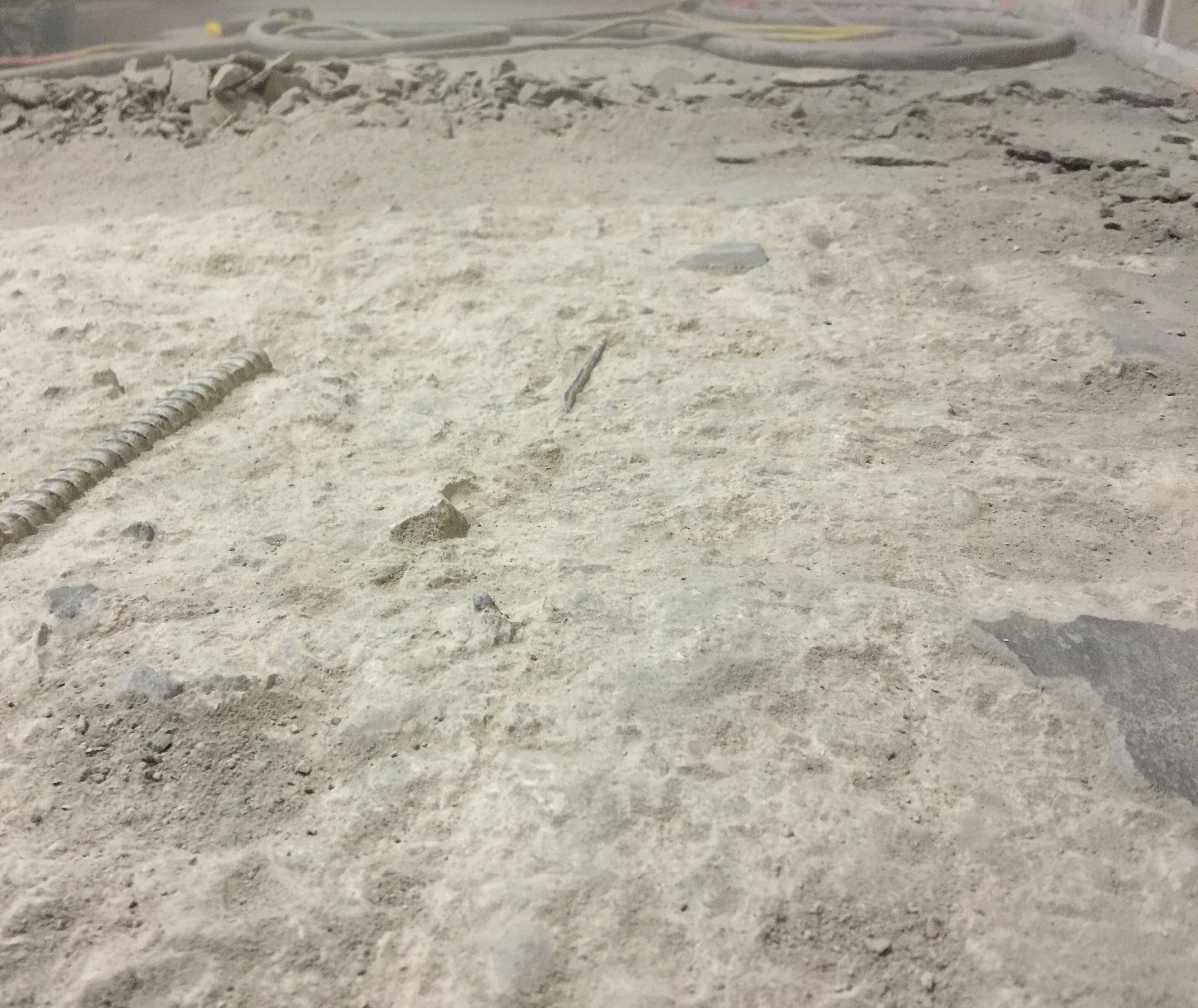 One of the leading causes of floor covering failure in the Colorado front range market is excessive moisture vapor emission rates (MVERs). Not addressing moisture problems in concrete can cost owners and contractors hundreds of thousands of dollars!
ICON has several solutions for you due to our extensive training and certifications in this field.
The real advantage to using ICON for moisture mitigation is our close relationship with providers and suppliers of the elite moisture mitigation systems. These relationships allow us to purchase large quantities of material for near wholesale pricing, ensuring your project remains on budget and the warranty is secure because of our elite install status with these systems.
Another real advantage to using ICON for moisture mitigation is our leveling capabilities. Most moisture mitigation products will require a topping and ICON can pour the minimum depth of topping and still achieve the necessary flatness and smoothness expected. With our highly trained laser technicians, we can also ensure proper FF/FL parameters while we are pouring the necessary blotter coat underlayment. This step saves significant costs later when the flooring installer can install the final floor covering with no delays and change orders.