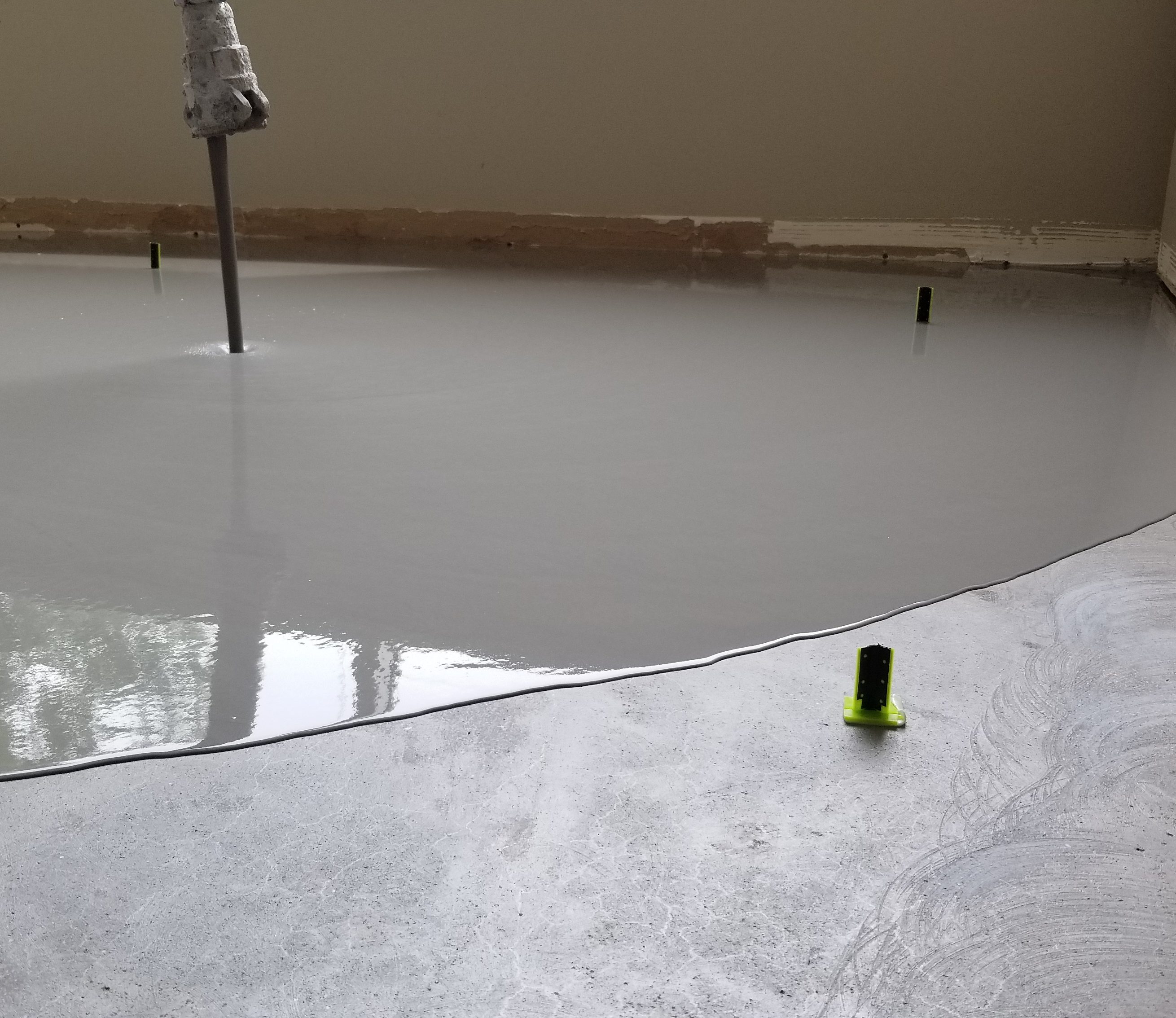 FANTASTIC FLOORS START AS FLAT FLOORS
A cutting edge substrate treatment company based in Denver Colorado servicing all of Colorado, Wyoming and surrounding areas. We specialize in custom floor demo and laser verified self-leveling procedures.
Flat floors are just a call away!

No matter what you are building, it all starts with a solid foundation.
 Icon Floor Prep knows that you cannot have a beautiful, functional space in your business without floors that are ready for whatever you throw at them. And to be ready, they need to be flat. Bumps, cracks, and slopes have met their match.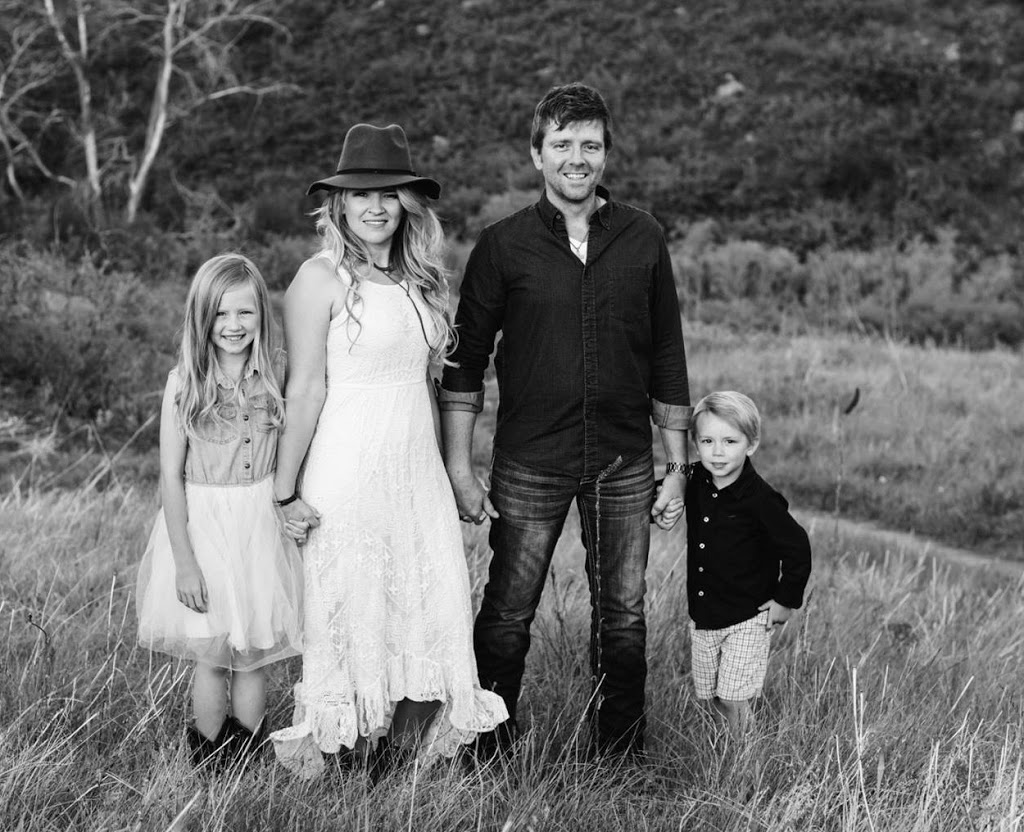 John Hostetler has been in the concrete coatings industry for 16 years and has, with his crews, performed millions of square feet of vapor mitigation systems, floor levelers and decorative floor finishes such as acid stains and polished concrete. John's attention to the details of the project is a huge benefit to the success of the business.