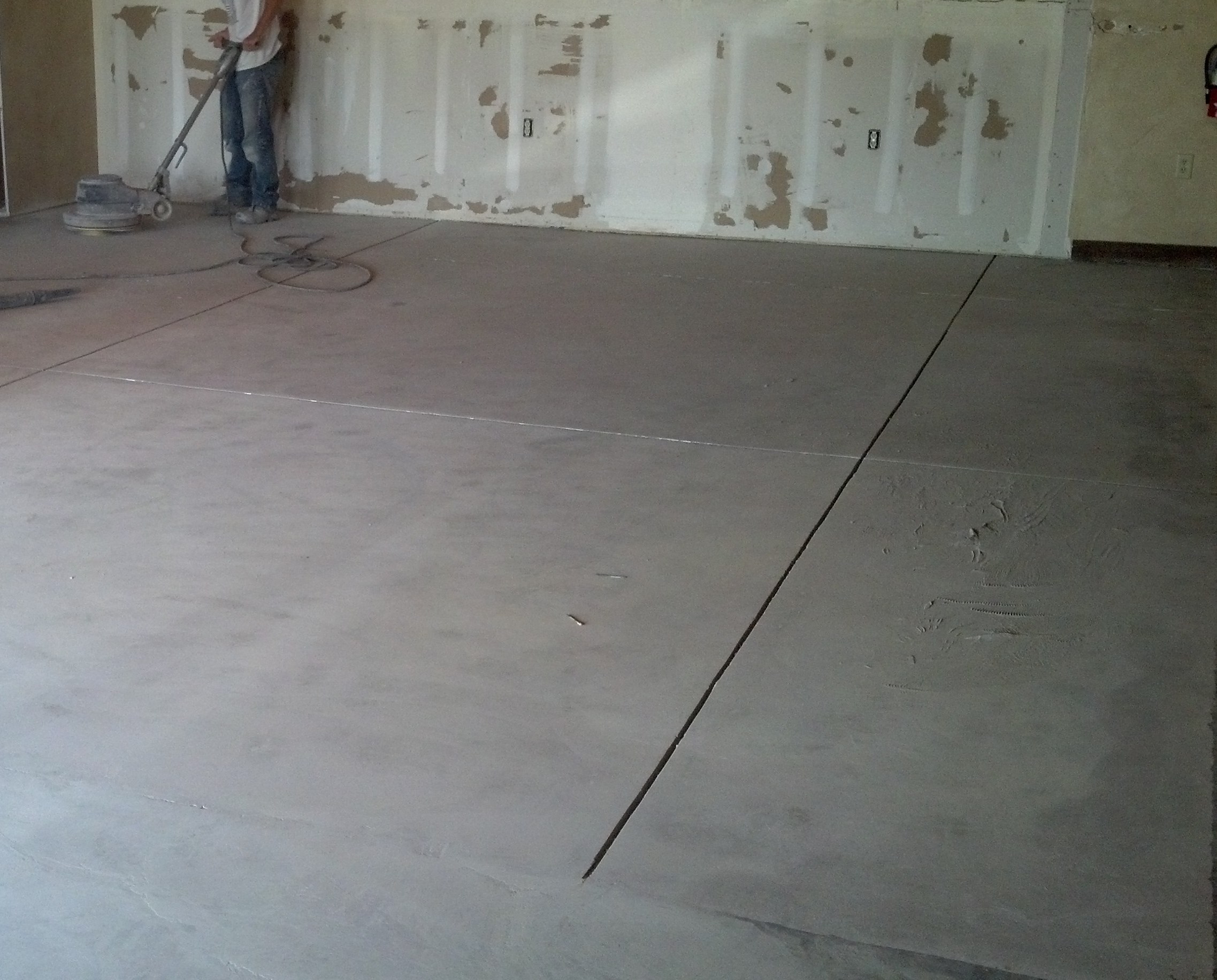 At ICON Floor Prep, we offer the best in concrete floor prep as part of a package or as a stand-alone option. Get high-quality moisture mitigation, floor leveling, concrete floor polishing and sealing and more with a beautiful finish and clean application.
With our fleet of ride on floor scrapers, large grinders, shotblasters, floor planers, and large vacuums, ICON is set up to be a one stop shop for all your demo, floor prep needs. We can take your floor from old ragged flooring, to a clean, level surface, ready to have the new flooring installed!
We have the latest in floor prep technology when it comes to our equipment. We provide custom:
shot blasting services
diamond grinding
scarifier applications
and all of these can be coupled with our best in class dust control vacuums upgraded with HEPA filters for extra cleanliness.